Sustainably focused. Technology-Driven.
Greenfield Grows is a forward-looking agribusiness that leads the advancement of a vertically aligned agriculture supply chain through genomics, progressive sustainability, mechanical efficiencies, certified manufacturing, and unparalleled transparency to find better answers through modern farming that shape our future.
Satisfying Modern Day Agribusiness Demands
The Greenfield Grow's vertically aligned operations provide the most efficient, high-yielding, high-quality, premium finished products catered to modern-day health and wellness.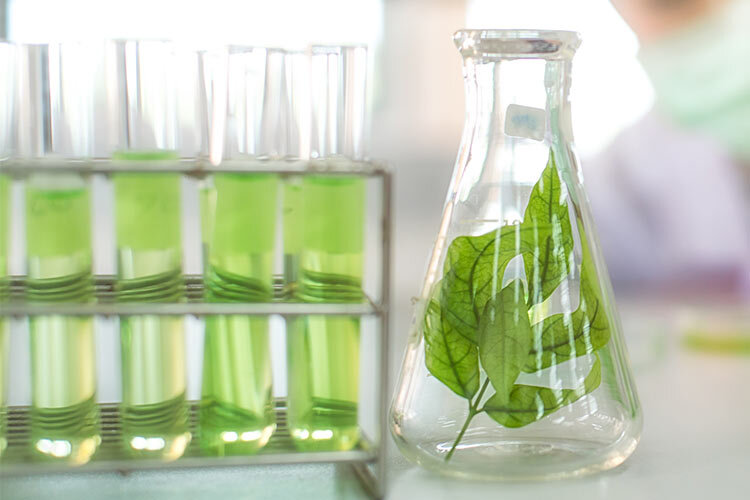 We carefully select nursery partnerships that breed dependable, consistent seeds and starts resulting in a high-yield, high-quality harvest. The care given at the seed level establishes the base quality of output for both the farming operation and finished products. The organically grown adaptogens, hemp-derived CBD, CBG, CBN, as well as other therapeutic botanicals are disease resistant and high-yield in structure to maximize a commitment to sustainability and green farming standards.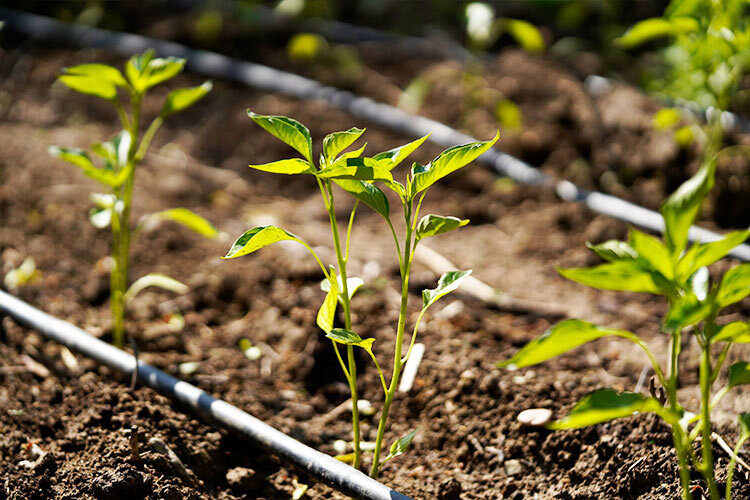 We grow beautiful, high-yielding, compliant crops every season by using large-scale cultivation techniques, scenically balanced nutrition, efficient harvesting and curing tactics. The Greenfield Grow's 11-step, proprietary process allows for scalable, repeatable results. Our farming practices promote the substantial health of crops while not using herbicides or pesticides. In addition to safe and sustainable farming practices, the farm operates in accordance with the 2018 U.S Farm Bill and the laws of the state of Oregon.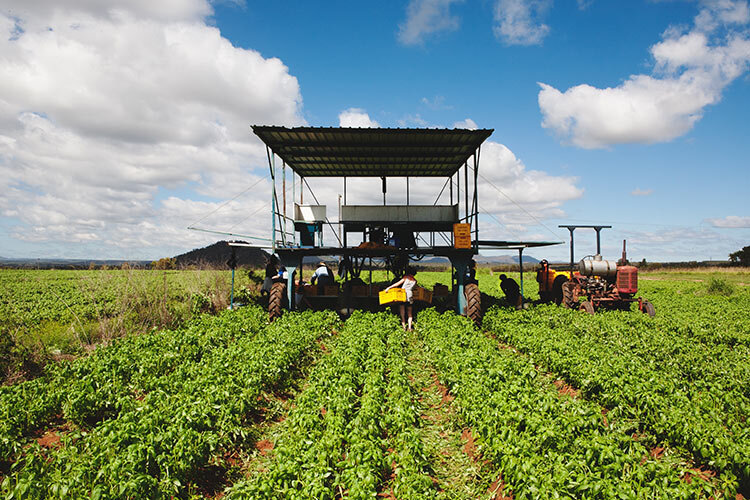 We believe that the industrial processing of plants is as important as the growing itself. In order to get the most out of the harvesting, sorting, drying, trimming, and handling there is only one way to work – meticulously and in a manner that allows for maximum yield as a plant is harvested and properly prepared for the next step of the vertical process – clean pressing and extraction. Just like a fine wine, the detail throughout processing must be given complete attention to provide exquisite results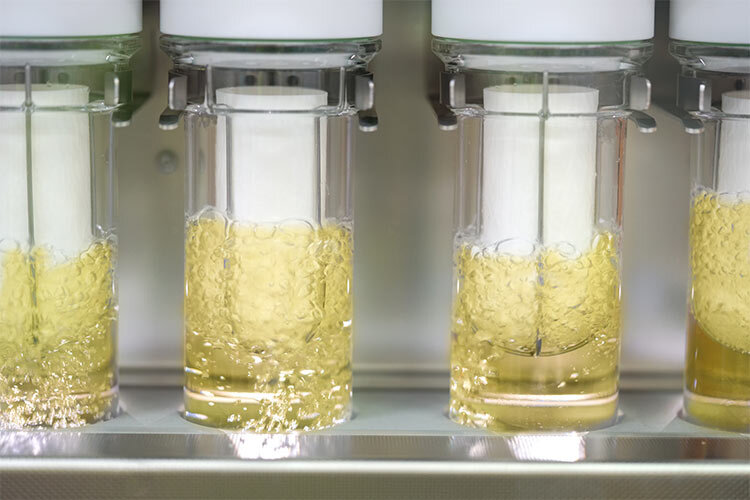 We focus our diversified extraction techniques on the pressing and removal of high-grade oils to create premium quality finished products and compounds. Self-driving the techniques and technologies to accomplish the pressing and extraction helps avoid any bottlenecks in the process, and, also provides quality control of the distillate and isolate products. Final extractions include robust adaptogen and therapeutic botanical oils as well as broad, full-spectrum, nano-emulsified or isolated CBD, CBG, and CBN.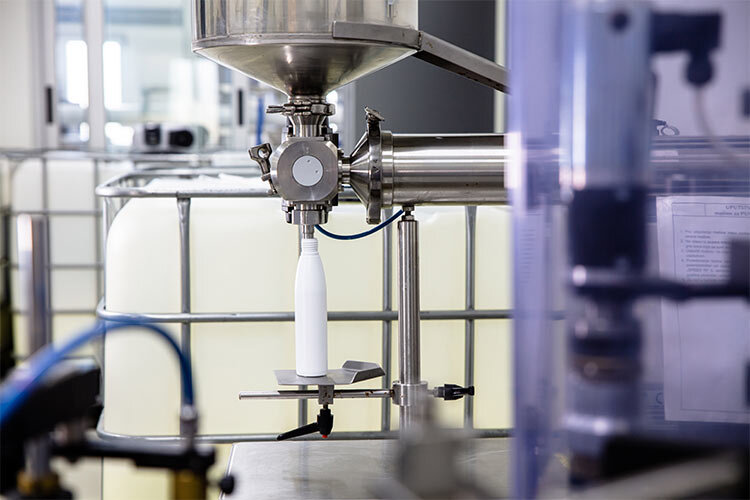 Formulation and Manufacturing
We create custom, unique formulations based on market trends, innovations in science, and proven efficacy to solve specific needs. This science-based approach provides exceptional results and leaves our formulations in high-demand with both the ingestible and topical industry markets. In addition, our manufacturing and packaging processes are centered on 360-degree transparency, sustainability, and industry certification standards including alternative energies and recyclability.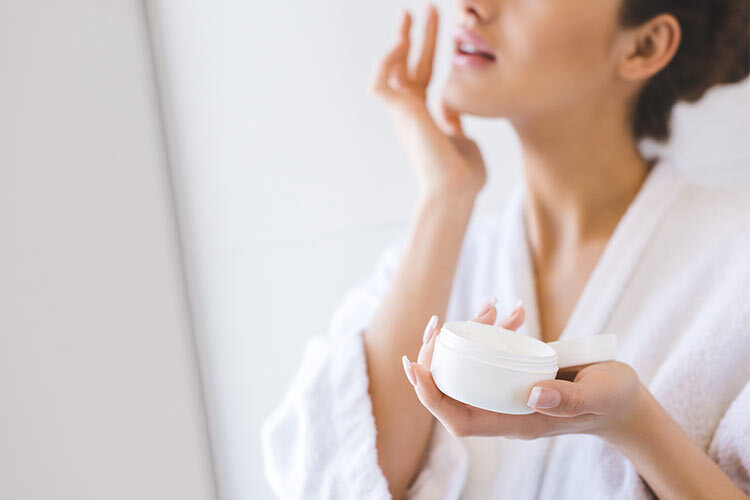 Marketing and Distribution
Our completed premium products are mainly developed for the Greenfield Groves proprietary branded product lines, as well as for private label development. Additional enterprise sales opportunities are available for excess material created that surpasses annual consumption forecasts. All extracted products come with complete lab information including data on potency, contaminants, and terpenes as well as a robust independent Certificate of Analysis ("COA") documentation.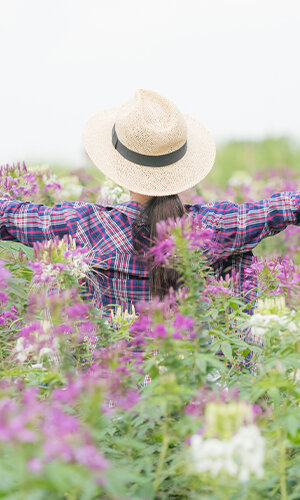 Meet Our Founder, Lindsay Giguiere
Lindsay is a driving force behind a commitment to high quality, efficacious ingredients for women and their loved one's personal care, home goods, nutrition, and wellness products so everyone can thrive beautifully.