Greenfield Grows, is a vertically aligned agribusiness, and distinct brand of Greenfield Groves. It was built to meet today's modern day needs and provide transparency, sustainability, and efficacy in premium health and wellness consumer product ingredients. Greenfield Grow's proprietary system includes genetics, farming, processing, extraction, formulation and manufacturing, as well as a primarily exclusive marketing and distribution network.
Founded by Lindsay Giguiere, this modern day farm will continue to innovate and meet the market demand to support her vision and brands.
Greenfield Groves Farm is located at:
2388 Houston Road, Phoenix, OR 97535.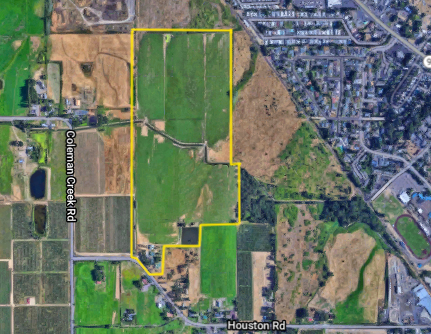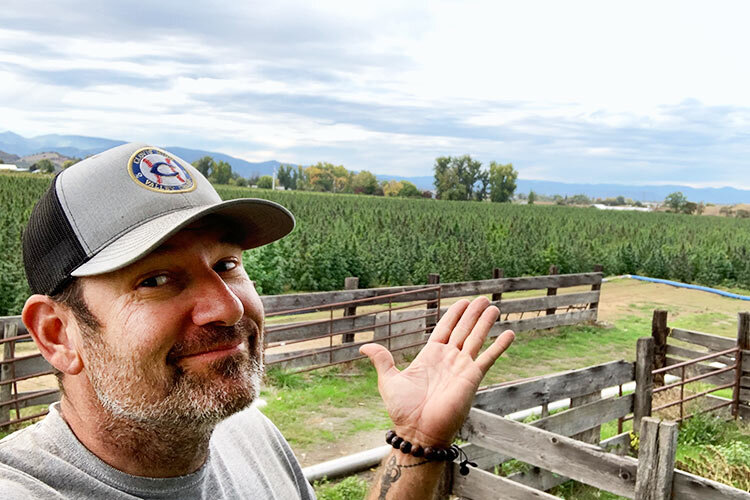 Mr. Agribusiness himself, and farm facility extraordinaire, under Josh and his highly experienced team, our farm has the most efficient structures and facilities that can be built.
A farming operations legend, Lance ensures that no detail is left out and our farm produces the best results because of his team's meticulous care and insight.